About Us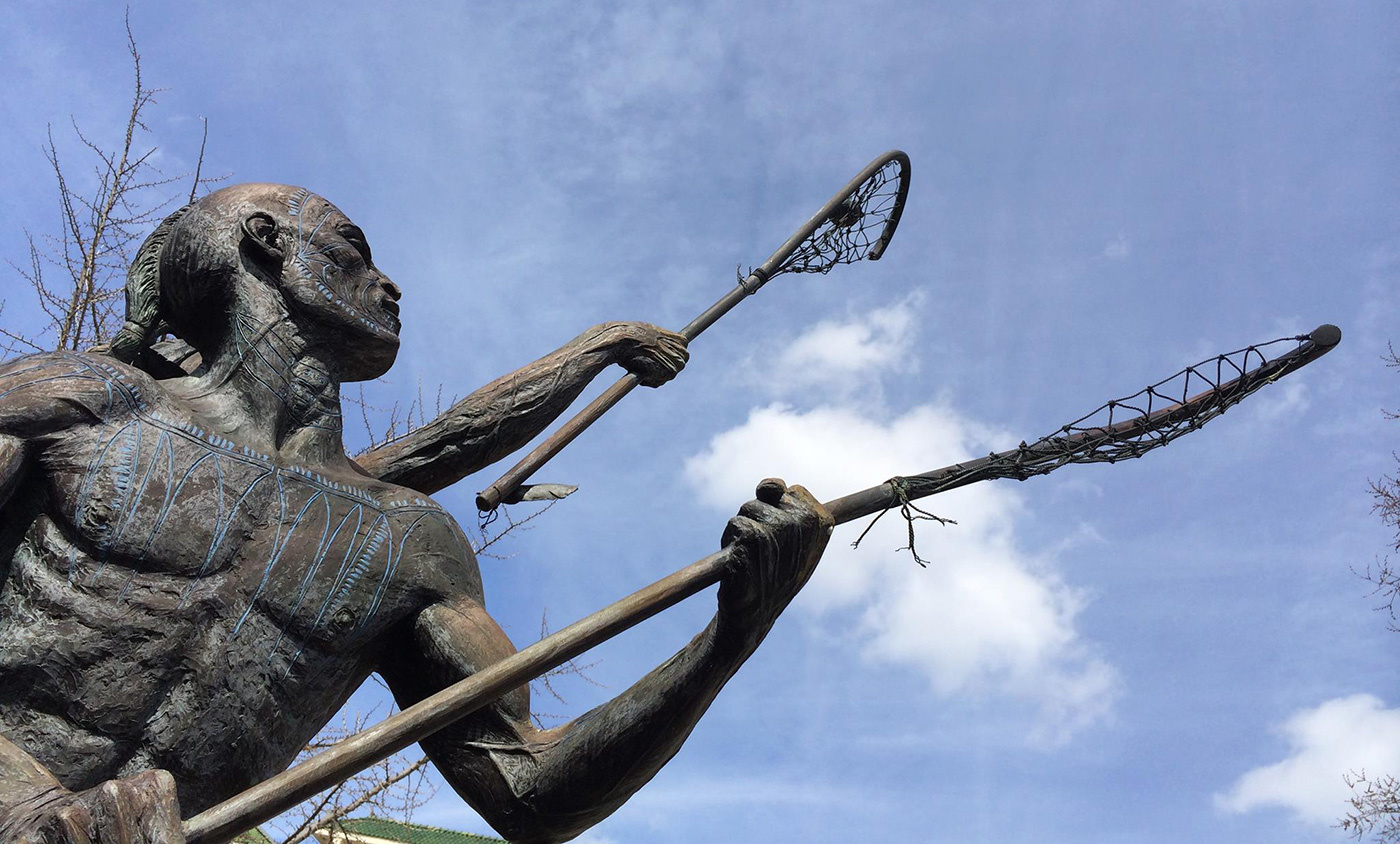 Tama Lacrosse was founded in 2011. We have stores in Colorado Springs, Colorado and Naperville, IL, and Syracuse NY. Tama Lacrosse has quickly set the bar for in-store retailers by creating an environment that welcomes the lacrosse player regardless of skill and experience. All our stores offer shooting areas and lounges that allow the player to tryout all the lacrosse gear, receive guidance from our experienced staff or just kick back, relax, and absorb the essence of lacrosse. Tama Lacrosse brings this same level of customer service to our on-line customers.
Mission Statement
Tama Lacrosse's mission is to become the lacrosse vendor of choice for every lacrosse player and his or her family. Through clean, comfortable retail locations and honest and easy to use on-line stores Tama is committed to offering the highest quality, most innovative product at the best price. We are driven to not only provide every lacrosse player with to buy lacrosse equipment but also a place to be a lacrosse player. We are dedicated to being the industry leader in all of the following areas:
Price
Tama Lacrosse offers the lowest, most competitive prices in the industry. Check our prices and shipping against our competitors and you will buy with confidence from Tama.
Knowledge
Our experienced lacrosse staff is readily available to answer any questions from advanced players to new parents and their younger players. You will never get a telephone operator, just real lacrosse players and coaches. Every year we test and evaluate all new equipment at our in-store shooting areas to determine the best possible equipment for players of all level. Come by any of our stores and you can test any products as well.
Selection
We stock the most extensive selection of cutting edge new products. We carry a wide range and variety of the best gear, hand selected from the top manufacturer's of Lacrosse equipment: Warrior, Brine, Gait, STX, Nike, True, Maverik, String King, East Coast Dyes and Cascade.
Speed of Delivery
We are fast! 95% of Tama Lacrosse orders ship the same business day and in many cases we can offer same day pick up at one of our retail locations.
Warranty and Returns
Our return policies are fast, fair and open. Our goal is to get the correct gear in your hands as quickly as possible.