featured Equipment
✶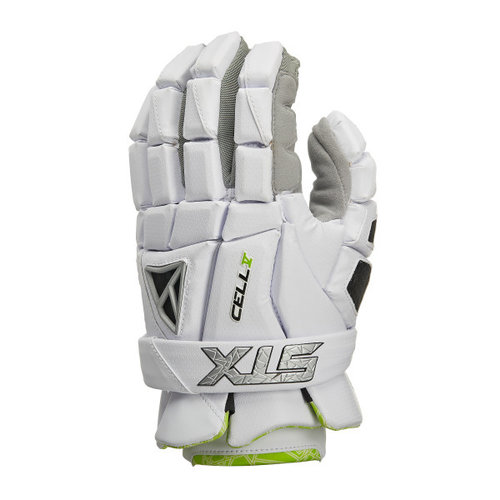 Cell V Glove
Model: CL5F-Blk-XL
$139.99
The STX Cell V Field Gloves features GeoFlex II technology for added protection without sacrificing mobility.
History
✶
Tama Lacrosse was founded in 2011 on a love for the game of lacrosse. Regardless of skill and experience, we welcome everyone. We understand what you need which is why we stock our stores and online site with the best gear in the industry. With a dedication to providing the most cutting-edge lacrosse products, Tama Lacrosse offers the lowest prices in the industry.
With three locations in Naperville, IL, Colorado Springs, CO and Syracuse, NY our staff is ready and able to provide you the customized services and solutions that you need. In addition to lacrosse gear and supplies, our stores are equipped with shooting areas and lounges, allowing you to try out Not located near one of our stores? No problem! Shop our online inventory of men's lacrosse equipment and women's lacrosse gear, and receive the same level of customer service. Whether you are heading to practice or your next game, we carry performance lacrosse equipment for men and women. Shop our hand selected and perfectly curated collection of lax gear and supplies.